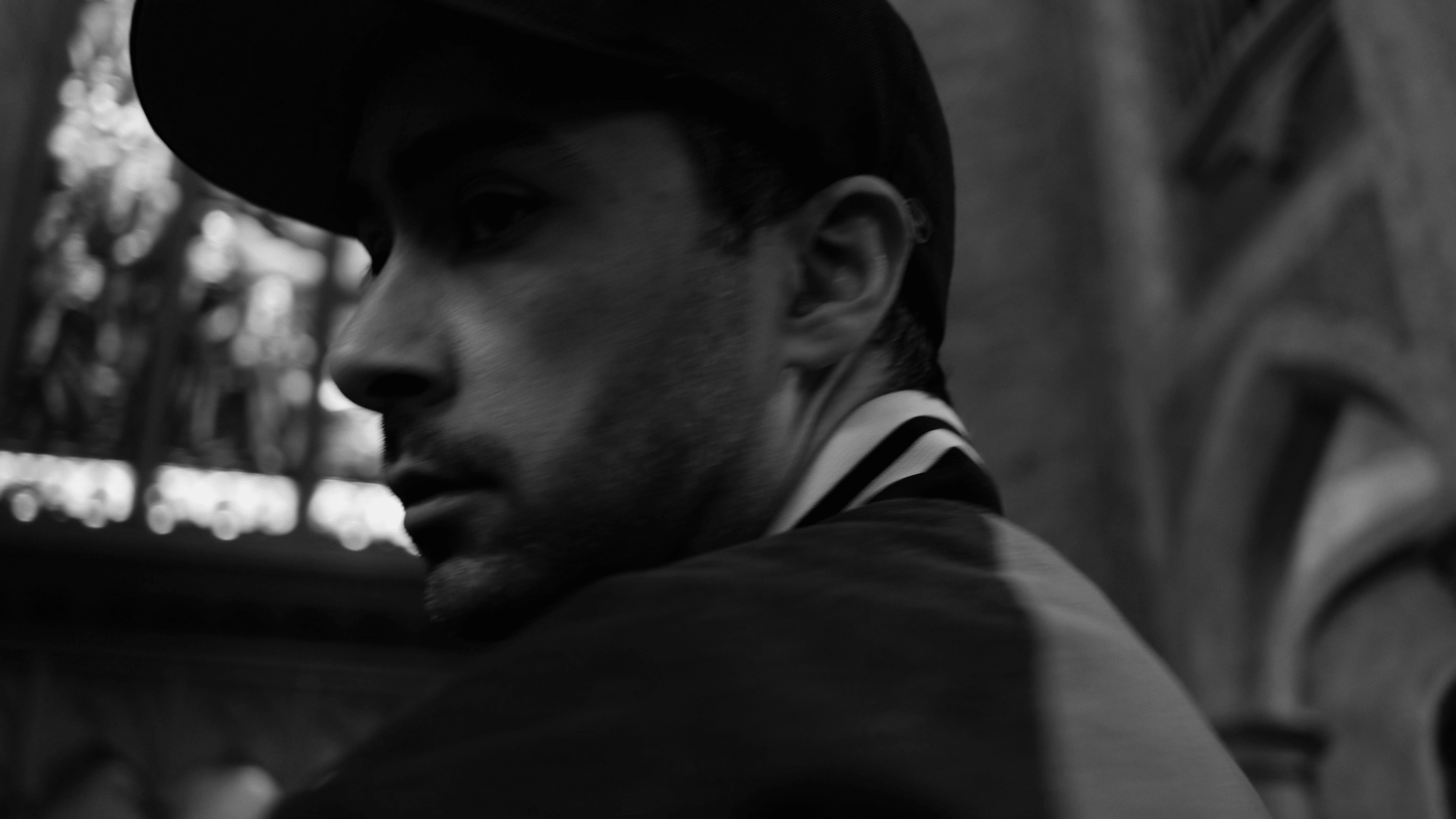 Bo Mirhosseni is an award winning writer/director born in Tehran, Iran and raised in Long Beach, California.
His narrative films explore underdog characters often set around nuanced social themes and filled with strong visual imagery that he has refined directing music videos and commercials. 
His short films have screened at festivals worldwide. A few of his commercial directing clients include Samsung, Mercedes-Benz, NBA, Asics and Ray-Ban. He has written and directed music videos for major recording artists like Mac Miller, Disclosure, Anderson .Paak, Kaytranada, and Alison Wonderland. He is currently wrapping up his first feature film with Shudder, XYZ Films and Two and Two.